Read about Chisinau
Close
Chisinau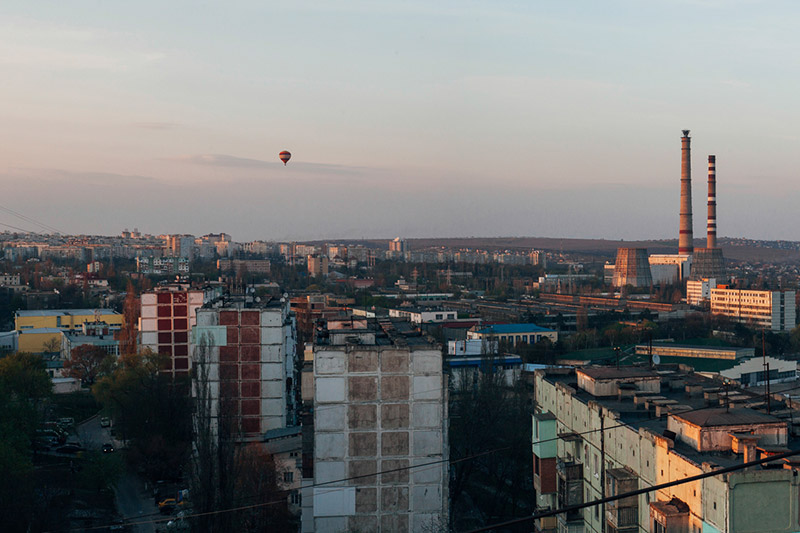 Chisinau is the capital of the Republic of Moldova and the largest city in the country, inhabited by about half a million people.
It is an important transport and commercial hub in the region and the main centre for the large international cooperation network operating in the country. Everything that matters in Moldova needs to be here. The city is growing at a faster rate compared to the rest of the country, giving the impression Chisinau is becoming more and more like a city-state, leaving the rest of the country behind.
The 2014 GDP of Moldova was USD 8 billion, making it the poorest country in Europe. Up to one- fourth of the national GDP is made by remittances from Moldovan workers abroad.